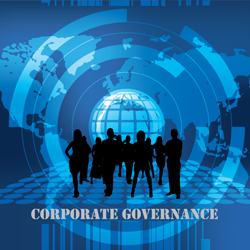 "The primary purpose of corporate leadership is to create wealth legally and ethically. This translates to brin a high level of satisfaction to five constituencies-customers, employees, investors, vendors and the society-at-large."
Dr. V. Sai Sudhkar
Managing Director and Chairman of the Board
The company is carrying out own production of API's and Intermediates.
Corporate Governance Policies:
• Board composition
• Board meetings
• Board committees
• Management review and responsibility
• Shareholders
• Whistleblower Policy